Chef to Go Cook up a Storm at Casual Dining Show
CHEF TO GO COOK UP A STORM AT CASUAL DINING SHOW
An Evening With Celebrity Chefs
L Sykes | August 31,2021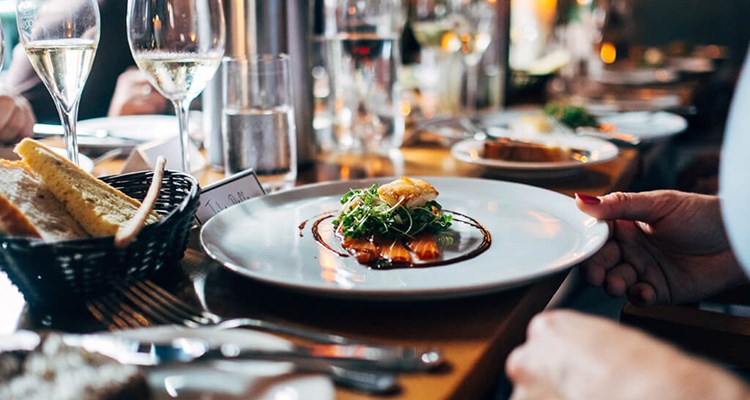 Chef to Go was delighted to be invited by Ornua Ingredients UK – a centre of excellence for dairy solutions into the food manufacturing and food service sectors to attend the multi-award winning Casual Dining Show at the end of February.
The event welcomed over 4,400 attendees, 170 exhibitors, 20 Keynote speakers and 4,402 attendees – that's the top line figures from this year's Casual Dining show, which won rave reviews from across the casual dining sector last week.
Mike from Chef to Go cooked up a fantastic array  of products to demonstrate what can be done with Ornua's products.
Called an "essential forum for sharing new ideas, innovations and insights" by Carluccio's co-founder and chairman Simon Kossoff, the multi-award winning two day show took place at the Business Design Centre in London on 24-25 February.
Its third edition enjoyed a 22% increase in unique attendees for 2016, with top buyers and decision makers from many of UK's biggest restaurant, pub and bar groups packing the aisles.
Among the attendees were: Ed's Easy Diner, Giraffe, GBK, La Tasca, Nando's, TGI Friday's, Wagamama and many others.